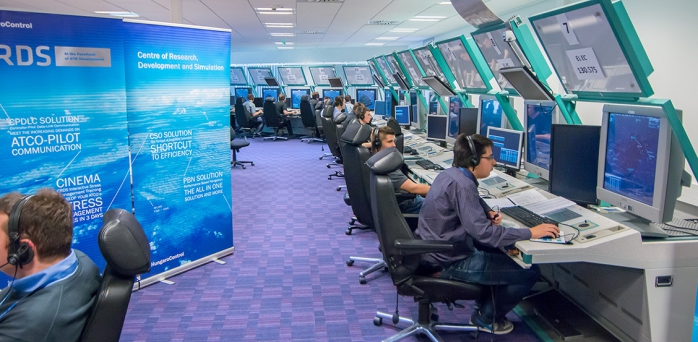 CRDS (Centre of Research Development and Simulation) is HungaroControl's research and development centre operating Central Europe's largest advanced air navigation simulation facility. There is only one similar high-capacity simulation centre in Europe: EUROCONTROL's Experimental Centre, near Paris.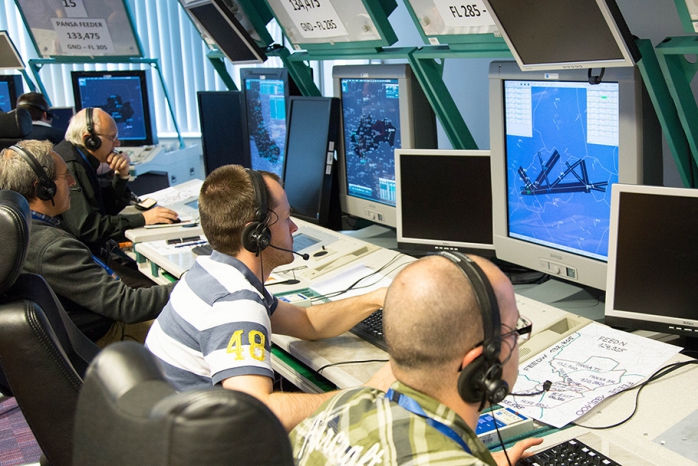 CRDS provides simulation, training and consultancy services for air navigation service providers (ANSPs), functional airspace blocks (FABs) and other interested parties.
In CRDS, state-of-the-art technology enables simulations to develop airspace structure and air traffic management, to validate the safety of new air navigation procedures and airspace modifications, to develop new ATM tools and to enable the advanced training of ATCOs.
For more information, please visit the CRDS homepage.