Our Natural Environment
In the course of its activities, HungaroControl is are committed to protect nature and the environment.
HungaroControl's aim is to continuously improve its performance while reducing our environmental impact, and to create and maintain an efficient environment management system coordinated with the company's operational and development strategy and integrated into our decision-making mechanism.
Please download the certificate of HungaroControl's Environmental Management System as well as Environmental Policy on the right.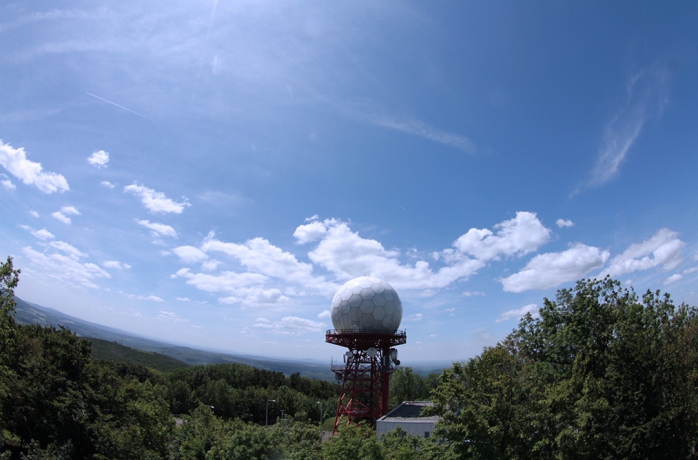 In order to fulfil its commitment to protect the environment, the company undertakes the following:
During the provision of its services, the company makes efforts to prevent environmental pollution, minimize its impact on the environment and mitigate or possibly eliminate any damage to the environment.
The company meets the environmental requirements set forth in laws and regulations.
HungaroControl monitors, analyses and communicates the environmental impact of its services and other activities.
In developing its services and activities, the company pays special attention to meet the expectations of society regarding environmental protection.
In the course of its operations and developments, HungaroControl endeavours to cut the volume of energy and other resources used.
During the preparation, planning and implementation of its purchases and capital investment projects, the company strives to use the most environmentally friendly technologies and comply with environmental requirements.
HungaroControl shapes the way of thinking of each colleague through environmental training courses and instructions to make the need to protect the environment a natural and widespread attitude.
The company regularly informs the authorities, environmental organisations and the population of the affected areas of its environment protection activities.
HungaroControl supports research and development activities serving environmental protection and sustainable development.
The company ensure the protection of health and the improvement of the environmental conditions of the quality of life.
In HungaroControl's Corporate Social Responsibility Programme, the natural surroundings of its sites, their maintenance, protection, recultivation and sustainability also play an important role.
For several years the company has been supporting the Bird Hospital Foundation of Hortobágy, the operator of a unique hospital. This institution provides veterinary treatment and hospital care for injured or ill birds brought here from all over the country, especially from the Hortobágy and the Bükk National Parks.
HungaroControl also supports reforestation and forest care by the Budapest Forestry Company of the Pilisi Parkerdő Zrt. in the 18th district, especially in and around Igló utca. In the spring of 2014, the company supported the planting of 45,000 saplings on 90,000 square metres to restore native forests.