Our Social Environment
HungaroControl assigns high priority to improving the living conditions of the people who live in the operational environment of the Company's sites located in Budapest and in the countryside.
By creating continuous and mutual dialogues, HungaroControl seeks to participate in their everyday life and in the solution of their problems.
The company's headquarters is located in the 18th district of Budapest. Consequently, the development of the district and the daily life and concerns of its population are of high priority for HungaroControl - each year the company consistently support local causes.
The SOFI (Kindergarten, Primary School, Special Technical School and Uniform Methodological Institution for Teaching the Handicapped) in the 18th district is attended by a total number of nearly 200 children with learning disabilities or mental impairment from Vecsés, Gyál and the neighbouring districts. Early development, a kindergarten and primary school education as well as special technical school instruction are provided for them.
The funds received from the company have enabled talented children to prepare, train for and travel to Special Olympics, and have been used for the creation of a heating system and the replacement of the doors and windows of the homestead owned by the foundation, which provides a place for the children to camp during the holidays.
There are also a large number of autistic children in the institution, and HungaroControl contributes to the purchase of special tools for them.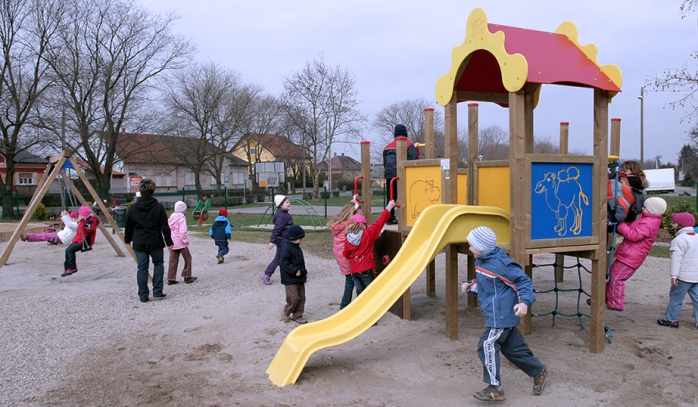 The Gyöngyvirág 18th District Children's Home operates at two sites, on average with 50 children and young adults, several of whom are multiply disadvantaged.
Redesigning the children's home into apartment-style divisions creates a family atmosphere, promotes children's adaptability and facilitates their future integration into society. Every year HungaroControl contributes to the improvement of their living conditions and to help them spend their free time productively.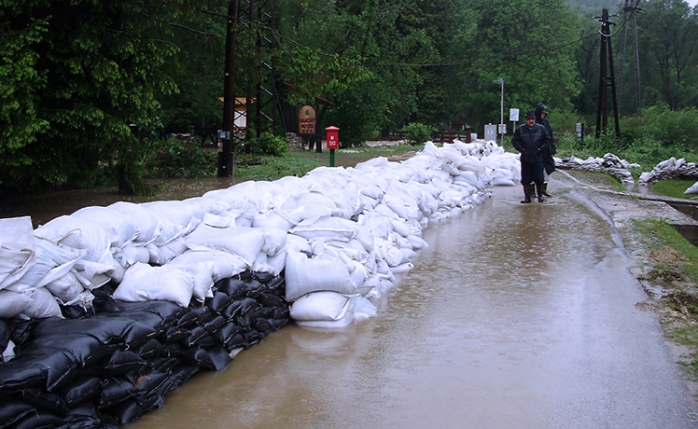 HungaroControl provides assistance in disaster relief and recovery in incidents of national significance, natural or industrial disasters and accidents that require the concentration of forces from across the country.
An example of such assistance was the support provided to victims of the 2010 red sludge spill disaster, as well as during several floods, when HungaroControl contributed to the mitigation of damage by targeted support and voluntary work. In addition, through the Hungarian Red Cross, our company also provided financial help to Serbia and Bosnia–Herzegovina, the countries most seriously afflicted by the 2014 floods in the Western Balkans.