MergeStrip
THE GREEN WAY TO REDUCE FUEL BURN, CO2, AND NOISE
To facilitate continuous descent approaches, we have developed MergeStrip, a new air traffic planning tool that helps air traffic controllers to schedule arriving traffic in a more efficient way, thereby reducing fuel burn, CO2 emissions, and the noise exposure for people living near airports.
MergeStrip allocates aircraft preparing to land at a specific airport to a "number line" taking into account their actual position and speed. This helps controllers to plan more effectively, and makes their workflow more predictable.
MergeStrip brings a brand new way of representing the current traffic sequence, both horizontally and vertically with the only requirement of 3 waypoints in the TMA.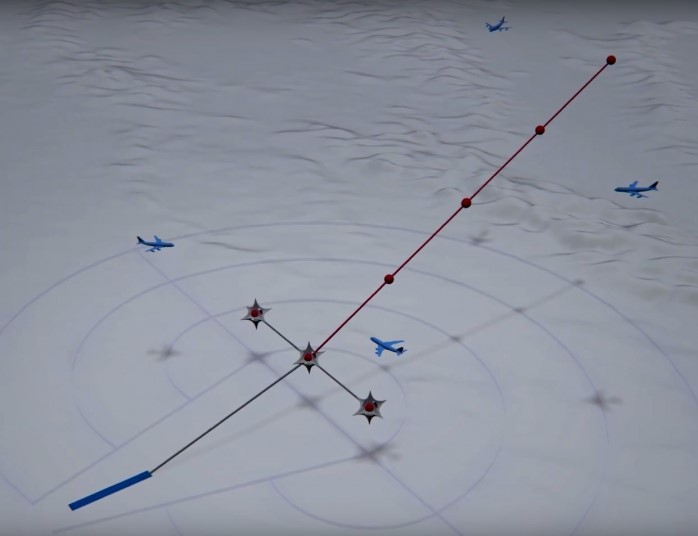 Key features of the latest version of MergeStrip:
Web-based centralized solution
Authentication and authorization mechanism
Determination of operation type based on EUROCONTROL B2B services
Customization of the MMI on distance-separation units, look and feel
Compatible with multiple data input sources

Independent PildoBox
Backup radar system

Multiple runway operation configurations

Independent/Dependent runways
MergeStrip developed by PildoLabs based on HungaroControl's invention. It is compatible with PildoBox data interface, providing ADS-B and Mode-S data.
Daily-Fuel is a web-based performance reporting service to monitor:
Level of implementation of Continuous Descent Operations
Establish fuel consumption baseline on which any improvement could be measureable
Report other TMA operational KPIs
Daily-Fuel and PildoBox are developed products by PildoLabs.