CRDS
CENTRE OF RESEARCH, DEVELOPMENT AND SIMULATION
CENTRAL EUROPE'S LARGEST ADVANCED AIR NAVIGATION SIMULATION FACILITY
Large-scale simulations with up to 34 controller working positions and 27 pilot working positions
90% human-machine interface (HMI) similarity in the simulation environment
Validation in accordance with European Operational Concept Validation Methodology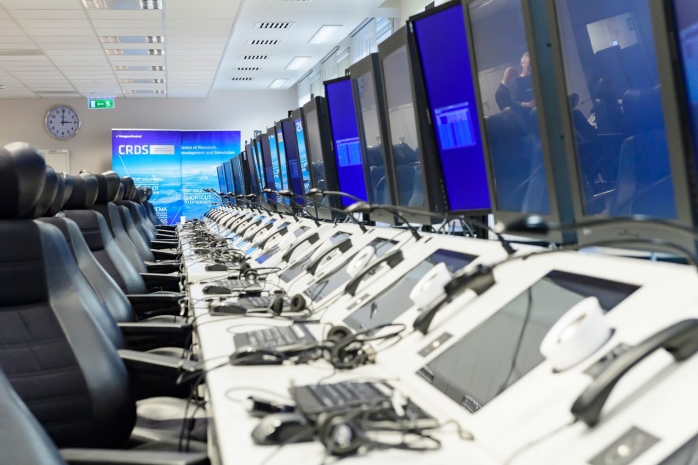 CRDS is our research, development and simulation centre, and is Central Europe's largest advanced air traffic management simulation facility. This state-of-the-art platform equips us with a real-time / fast-time simulation capabilities that provide training and a cutting-edge decision making capability to both ANSPs and more broadly, the aviation industry.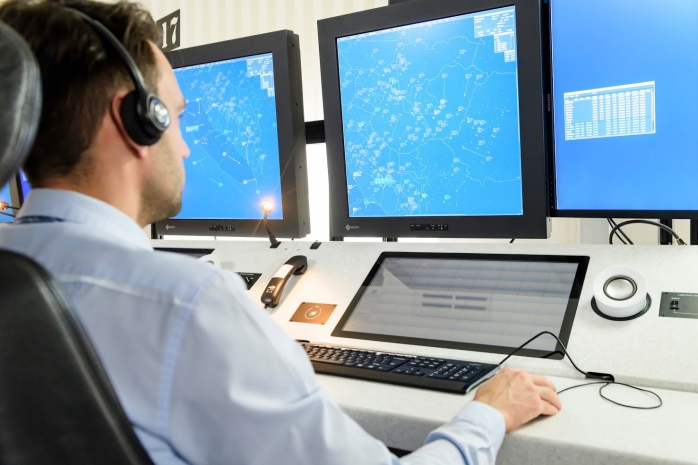 Our capabilities:
ATM system development and HMI prototyping
Validation of new technologies and concept solutions (e.g. Free Route Airspace, Performance Based Navigation, Controller-Pilot Data-Link Communication)
Human Factors assessment capabilities
Modelling, simulating and analysing unusual, emergency and extreme situations
Integrating Remotely Piloted Air Vehicles in civil airspace
GENSPACE: ATC Simulation for non-ATCO staff
For more information, please visit the CRDS homepage.