Next generation tower operations
Remote towers provide a cost effective digital alternative to conventional tower operations, enabling a refocus on delivering valued services to customers, through:

DELIVERING DIGITAL SUCCESS
Successful delivery of next generation tower operations takes more than just innovative technologies, it calls for a holistic approach to deliver digital success from concept to operation..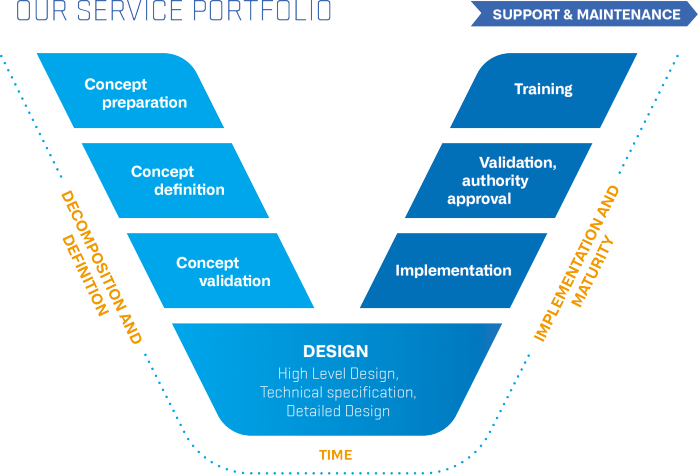 Delivering the largest fully-capable remote tower in the world. Do you want to know more about our remote tower journey? Click here and read our Case Study.