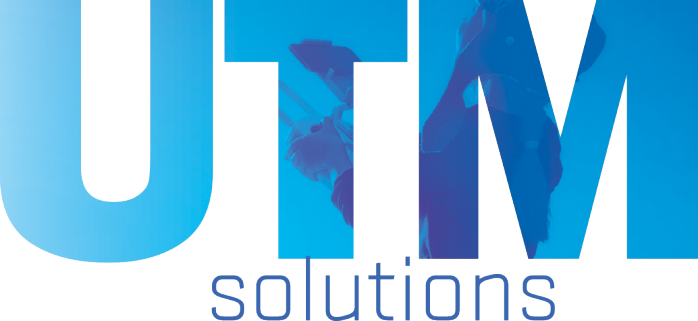 HungaroControl supports the development and implementation of the UTM ecosystem, which meets the requirements of the domestic and regional drone and UTM community.
We also established a UTM Innovation HUB to represent the common interest of safe, flexible, effective and plannable drone operations in airspace environments.
HungaroControl joined the Connected and Automated Mobility Cluster of Zala, with the goal of institutionally connecting research, development and innovation capacities in the field of intelligent transport systems including drones and UTM solutions.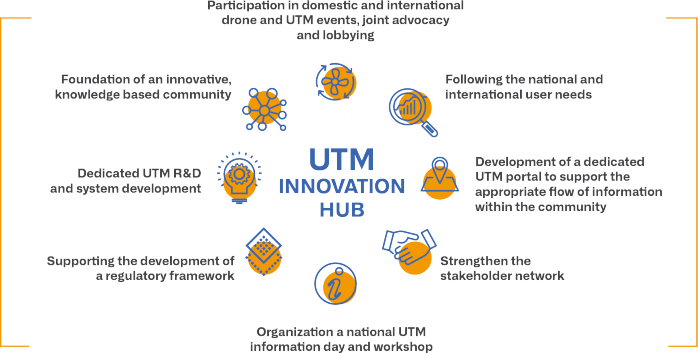 We started a unique innovation collaboration called CybAIr Cluster, in order to accelerate the implementation processes of new Information Techonology (IT) solutions such as Internet of Things (IoT), CyberSecurity, Artificial Intelligence (AI), Big Data (BD) and Machine Learning (ML).