INVITATION TO FLIGHT CENTRIC ATC VALIDATION AND OPEN DAY
SESAR2020 Flight Centric ATC Open Day
16th January, 2019, Budapest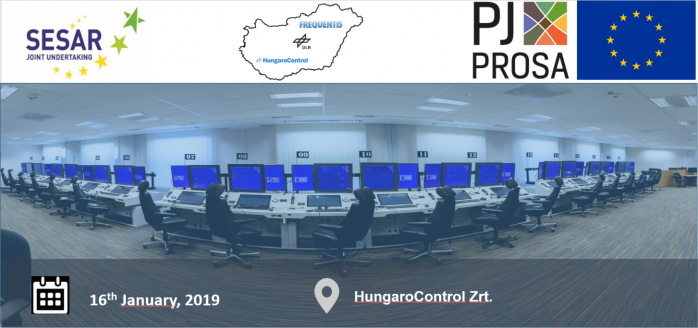 Dear Partner,
We would like invite you to the Flight Centric Open Day with validation hosted by HungaroControl at Budapest.
The whole Hungarian upper-airspace will be demonstrated under Flight Centric with more than 10 Air Traffic Controllers. The system is developed by DLR experts and integrated voice communication will be provided by Frequentis AG.
You can find the detailed program on the link: Program
For registration, please click on the Registration link before 11th January, 2019
We are looking forward to meet you at HungaroControl, Budapest.