Hungary's air traffic control systems received a 22 million EUR upgrade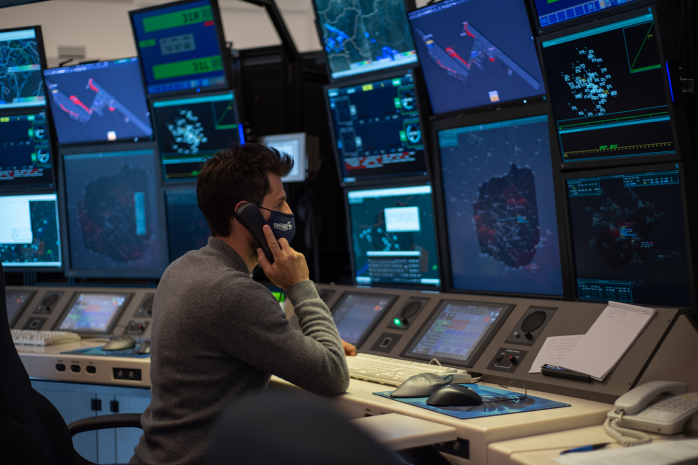 Budapest, 28 April, 2021 - One of the most significant investments of HungaroControl has been completed, where the company's air navigation and voice communication systems and controller working positions have been completely renewed in the last six months. Thanks to the development, controllers will continue to be able to ensure flight safety from one of the most advanced, state-of-the-art centers in Europe.
After thorough and long preparations, work started in October 2020 and about 90 percent of the system equipment was replaced in HungaroControl's air traffic control centre, the tower and technical rooms. Hardware and network equipment of MATIAS air navigation and Frequentis voice communication systems - operating 24/7 - have been upgraded. Replacing analog communication channels, advanced digital solutions created an even more transparent environment for controllers, thus further increasing the level of aviation safety.
This unique development not only replaced the hardware and about 500 kilometers of wiring for these systems, but also upgraded the software required for air navigation services: the latest version of MATIAS software includes 13 new solutions to meet the needs of air traffic controllers and the highest international standards. Resting areas have also been refurbished and 55 workstations have been converted to accommodate both sedentary and standing work.
With more than EUR 22 million invested, HungaroControl's world-class experts continue to manage air traffic of Hungary and Kosovo from one of the most advanced centers in Europe.
In the transitional period air navigation services were performed from HungaroControl's contingency and simulation facility that has been operational since 2015. Air traffic controllers were able to reoccupy the renovated control centre in recent days. The carefully planned transition went smoothly and unnoticed, without a second of downtime in air navigation service provision.