HungaroControl's sustainability concept received an award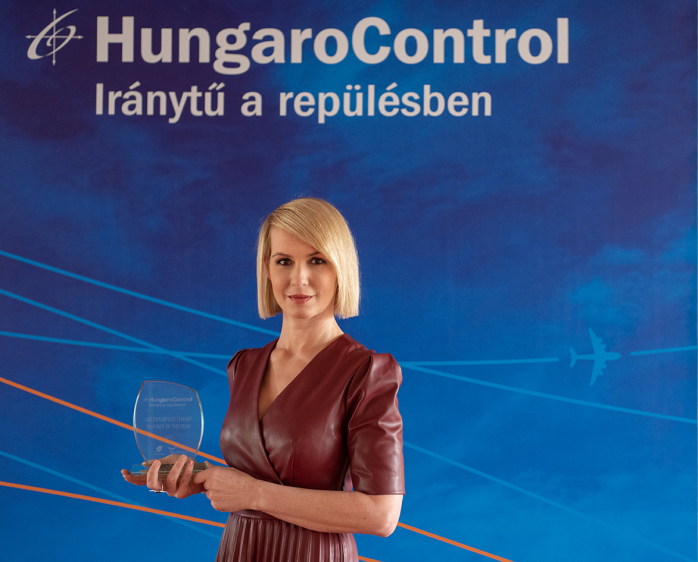 Budapest, April 20, 2021 - With sustainability first, HungaroControl made its biggest annual event carbon-neutral last year. The exemplary environmental initiative was recognized by Budapest Airport's Greenairport Program with the Partner of the Year award at its online partner meeting on 20 April.
Anita Kiss, Director of Communications and Government Relations at HungaroControl, said that the Hungarian air navigation service provider considers environmental awareness and social responsibility as one of its core values, which is why HungaroControl has supported the industry's sustainability goals in recent years.
"As a state-owned company, we would like to set an example by making our events carbon neutral. This award encourages us to strive for a greener future as we continue to work. " she added.
At the beginning of last year, HungaroControl set a goal to offset the carbon dioxide emissions of its events by planting trees. The first carbon-neutral event was the company's annual reception. The emissions associated with the event were calculated in detail, including how many trees could be offset by all this. As a final step, 123 native fruit trees were planted in the courtyards of schools, kindergartens and social institutions, making the event carbon-neutral in practice.