N-FRAB: common airspace above Hungary and Romania
For the first time in Central Europe aircraft can now plan their flying routes freely even across the borders of the two countries.
Since 20 August 2015 HungaroControl, the Hungarian and ROMATSA, the Romanian air navigation service providers have been jointly operating the airspace of the two countries based on the new cross-border concept of free use of airspace (Night Free Route Airspace Budapest/ Bucharest - N-FRAB). Thus aircraft can fly on the shortest possible trajectory between the entry and exit points of the airspace of the two countries, without any unnecessary navigation points.
In this, approximately 1,000 km long N-FRAB airspace, which was created in the co-operation, flight operators can plan their flights freely, as they best suit their interests, instead of being bound to follow the pre-defined fixed routes. Thus aircraft need less fuel and can carry more passengers or cargo, this way saving time and energy. Flights operating on longer routes will mostly benefit from the service, as the altitude winds can help them save half an hour or even more time e.g., on the Dubai-London route.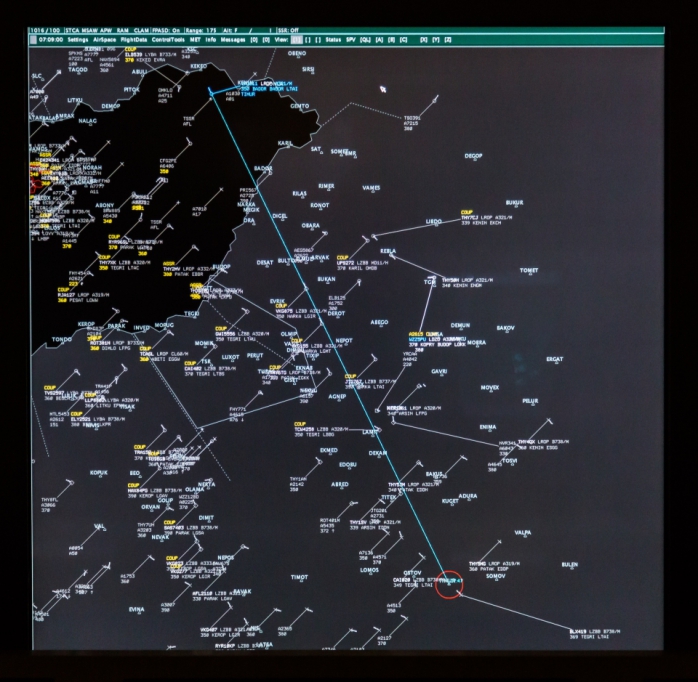 N-FRAB is the first Cross-Border Free Route Airspace concept in Central Europe, which was implemented with a unique solution in the region, using different control systems of service providers operating in two Functional Airspace Blocks (Hungary is a member of FAB CE, while Romania is a member of the DANUBE FAB). With the implementation of N-FRAB Romania and Hungary have made significant progress towards the unlimited free use of airspace over 9,000 metres across Europe required by the European Commission Regulation (716/2014) to be introduced by 1 January 2022.
The service is available between 0.00 and 6.00 AM between FL105 (3050 metres) and FL 660 (20 100 metres) altitudes.