Advancing aviation safety equipment at HungaroControl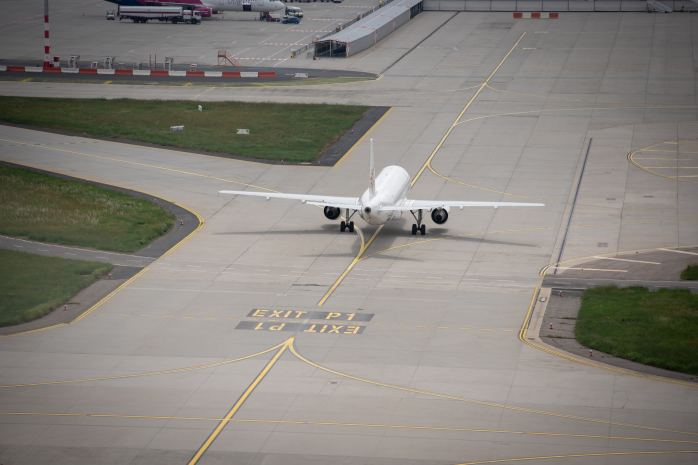 Budapest, February 4 2021 – HungaroControl is continuing developments despite the COVID-19 pandemic. During this year we will be updating our ground surveillance system for accurate tracking of aircraft and ground vehicles at Budapest Airport.
This investment is an important milestone in the large-scale Integrated Tower Management System Program (mirTWR), which is laying the groundwork for future airport management. This will ultimately enable air traffic controllers to perform their duties in a work environment that meets the highest technological requirements.
As part of this investment which consists of several interdependent developments, efforts are also underway to modernise the multi-lateration (MLAT) system currently operating at Budapest Airport. MLAT identifies aircraft and ground vehicles moving within the airport area, and provides air traffic controllers with information on the screen to help determine their position as accurately as possible. Accurate tracking of movements in airport operational areas is of paramount importance for aviation safety.
The performance of MLAT is fundamentally influenced by terrain, and geometric location of the transmitters and receivers. The current project seeks to enlarge the current surveillance area, thereby allowing increased positioning accuracy over a greater distance; the accuracy thresholds ​​of MLAT will continue to comply with European Organization for Civil Aviation Equipment (EUROCAE) standards.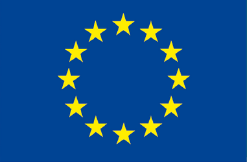 Co-financed by the Connecting Europe Facility of the European Union