Budapest to host 2021 SESAR Innovation Days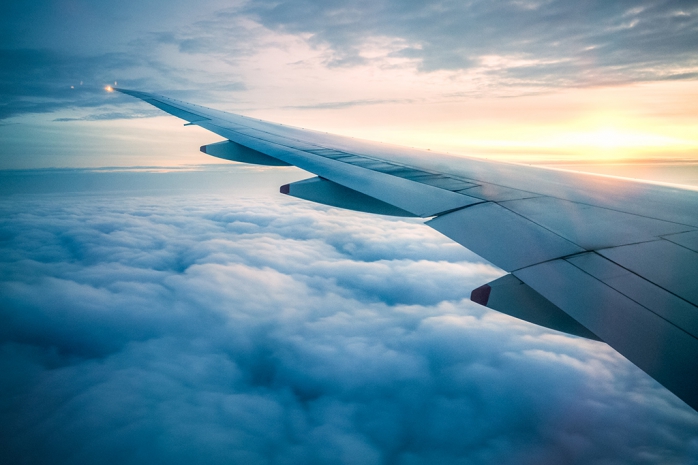 The venue for the 10th SESAR Innovation Days (SIDs) has been announced: HungaroControl will be hosting the next SESAR Innovation Days in Budapest, end of 2021. The aim is to showcase results from European exploratory research in air traffic management (ATM) and to discuss how to advance concepts towards industrial research through the SESAR innovation pipeline.
Florian Guillermet, Executive Director of SESAR Joint Undertaking publicly announced, that Budapest will be the next host location for the 2021 SESAR Innovation Days. HungaroControl is proud to be supporting this seminal conference after a decision was made for the 2020 event to go virtual.
This event is the primary forum for SESAR Joint Undertaking to share progress and disseminate results of its exploratory research programme. Unlike other scientific events in ATM research, SIDs explicitly focus on exploratory research. Organised annually since 2011, SIDs have become a landmark event in the European aviation research calendar.
HungaroControl is a continued participant of the conference: there are several SESAR projects which we are an active member of and individual colleagues of HungaroControl are also involved in presenting their research at SIDs. HungaroControl is closely involved in the SESAR Scientific Committee as well, which in parallel with the Programme Committee, evaluates the articles submitted to the conference. Members of the Scientific Committee also form the jury for handing out the SESAR Young Scientist Award.