Remote tower technology continues to bolster service continuity in Hungary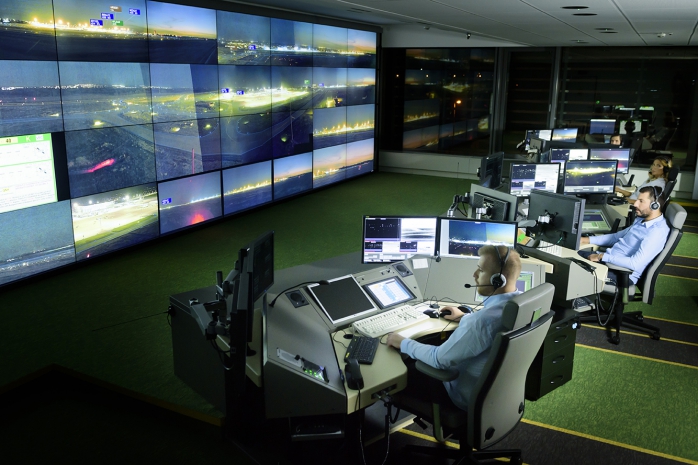 BUDAPEST, December 13, 2019 – Digitalising tower operations is a fundamental change for the air traffic management industry; however its benefits relating to resilience and safety continue to be proven.
In 2017, HungaroControl launched remote tower operations at Budapest Ferenc Liszt International Airport. In doing so, we became the first air navigation service provider (ANSP) to be operationally certified to provide tower services without restrictions using a remote tower at a medium-capacity airport.
When designing and building our remote tower facility, a key driver was to improve business resilience. During this December, an Advanced Surface Movement Guidance and Control System (A-SMGCS) upgrade was undertaken in Budapest Airport's physical tower. During this time, our remote tower facility took over tower operations, successfully maintaining safety and bolstering service continuity with no disruptions to our customers. Gábor Menráth, Head of the Terminal Control Department said "Hungary was one of the pioneers to deploy a remote tower, enabling us to control the airport from a remote location. Increasing activation in live operations is an experience that helps us find new ways of innovation for this advanced technology".
A world-leader in deploying remote tower technology, HungaroControl has and continues to work with service providers around the world on their own deployments, demonstrating how this technology can be scaled to serve both small airports and some of the world's largest hubs.