Applied research
We are constantly expanding our knowledge in order to develop new solutions and to support the development of existing capabilities.
Turbulence Display System
To improve safety and operational predictability, we are currently experimenting with the design of a turbulence display system to minimise unplanned encounters with turbulence.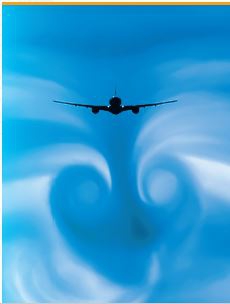 This solution will enable controllers to warn aircraft about potentially adverse weather conditions while reducing radio frequency loads.